Summer Sale Going On Now
20% off Perennials
The Butterfly House
Make us apart of your summer destination!
Plant of the Week
Bobo Hydrangea
Garden Crossings is more than just a business.
The whole family is involved in bringing you the best.
It's a family passion planted when we were both young children enjoying our mothers' and grandmothers' gardens. We started Garden Crossings in 2002 with a small website and 100 varieties in our catalog. Now we grow and sell over 1,150 varieties of plants and we're adding new choices all of the time.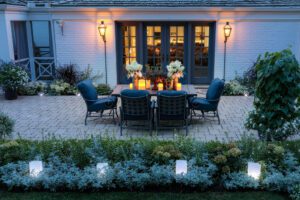 Photo Courtesy of Proven Winners You may have seen the idea of planting a moon garden pop up in your social feeds recently since it has become quite trendy. But the concept of designing a garden with plants and water features that reflect the moonlight is an ancient trend born
Read More »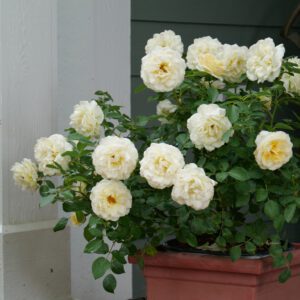 When designing your garden, it's important to consider elements like color, texture and shape, but don't forget fragrance too. The sweet perfume of fragrant plants will enhance the way you experience your garden by engaging more of your senses, evoking memories tied to certain scents, and causing you to interact
Read More »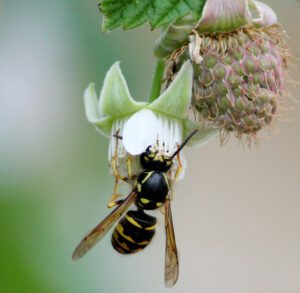 If you've grown your own fruits and vegetables for long, you've probably noticed that some years are better than others when it comes to dealing with insects, crop quality and yields. Why is that? Some factors are beyond your control like how much and how often it rains, late spring
Read More »
What Size Plant is Best for You?
Get Inspired. Check Out Our Channel!
For new plants, do-it-yourself projects, and exciting news, follow our YouTube Channel for weekly videos!
Free Shipping on Orders Over $149