Create a Butterfly Oasis
Shop from our large selection of perennials and shrubs that butterflies will love
Plant of the Week
PRAIRIE WINDS® 'Desert Plains' Pennisetum
Garden Crossings is more than just a business.
The whole family is involved in bringing you the best.
It's a family passion planted when we were both young children enjoying our mothers' and grandmothers' gardens. We started Garden Crossings in 2002 with a small website and 100 varieties in our catalog. Now we grow and sell over 1,150 varieties of plants and we're adding new choices all of the time.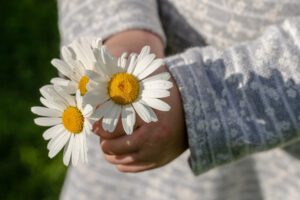 "Sharing is the most fundamental act of friendship. It is a way you can give something without losing anything." – Richard Stallman It is wonderful to be able to enjoy your hydrangeas blooming prolifically or to collect a basketful of fresh produce out of the garden for your supper, but
Read More »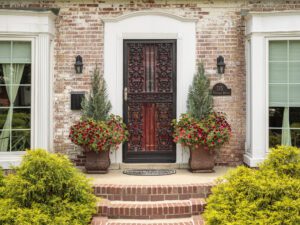 One easy yet impactful thing you can do to boost your home's curb appeal is add matching porch pots to flank your front door. Take a drive through a nice neighborhood this weekend and see how others are doing it near you. There's something about having beautiful flowers on the
Read More »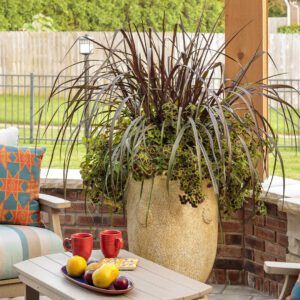 Purple fountain grass is a classic go-to for summer and fall containers, but it takes a little practice to use them successfully. The most common call for help we hear from our customers is when their grass takes over their container at the expense of everything they have planted it
Read More »
What Size Plant is Best for You?
Get Inspired. Check Out Our Channel!
For new plants, do-it-yourself projects, and exciting news, follow our YouTube Channel for weekly videos!
Free Shipping on Orders Over $149