Plant Your Very Own!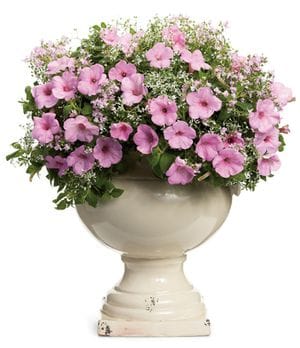 Spring is in the Air at Garden Crossings!!!
Garden Crossings would like to introduce you to Spring a little early. We would like to invite you to our seventh annual Container Gardening Open House on Friday March 25 from 5pm-8pm and Saturday March 26, 2016 between the hours of 10am-2pm. Tell all your friends. No, better yet, bring your friends for a couple hours of fun.
Read More »