Bushel and Berry™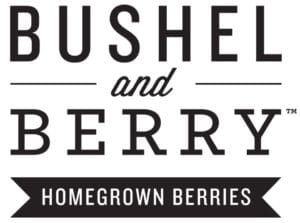 Are you limited on space? Or is container gardening your style? We have just the solution for you! Our Bushel and Berry™ brand berries are compact in size and fit into any size garden or patio. There are several varieties of compact fruits available such as Blueberries, Raspberries and Blackberries. They may be compact is height, but the size a production of fruit will amaze you!
There are no products matching the selection.
This is a custom CMS block displayed if category is empty.
You can replace it with any custom content.