Long Blooming Perennial Flowers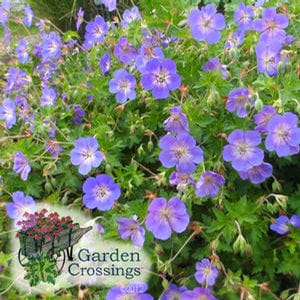 You love the idea of perennials and not having to plant your plants every year, but you also want a perennial that will bloom all summer. That should be easy to find, right? Actually it is a little tricky to find a long blooming perennial that will give you color for most of the season, most perennials have a couple weeks to maybe a month of bloom time.
I have come up with a few varieties that I will feature that are a long blooming perennial flowers. Most will give you color from May- September with a little dead heading between blooms.
Read More »