Brighten Up Your Garden
Over 50 New Perennials Added for 2020!
Plant of the Week
ARCTIC FIRE® Cornus
Garden Crossings is more than just a business.
The whole family is involved in bringing you the best.
It's a family passion planted when we were both young children enjoying our mothers' and grandmothers' gardens. We started Garden Crossings in 2002 with a small website and 100 varieties in our catalog. Now we grow and sell over 1,150 varieties of plants and we're adding new choices all of the time.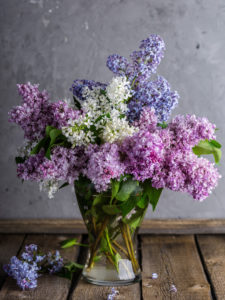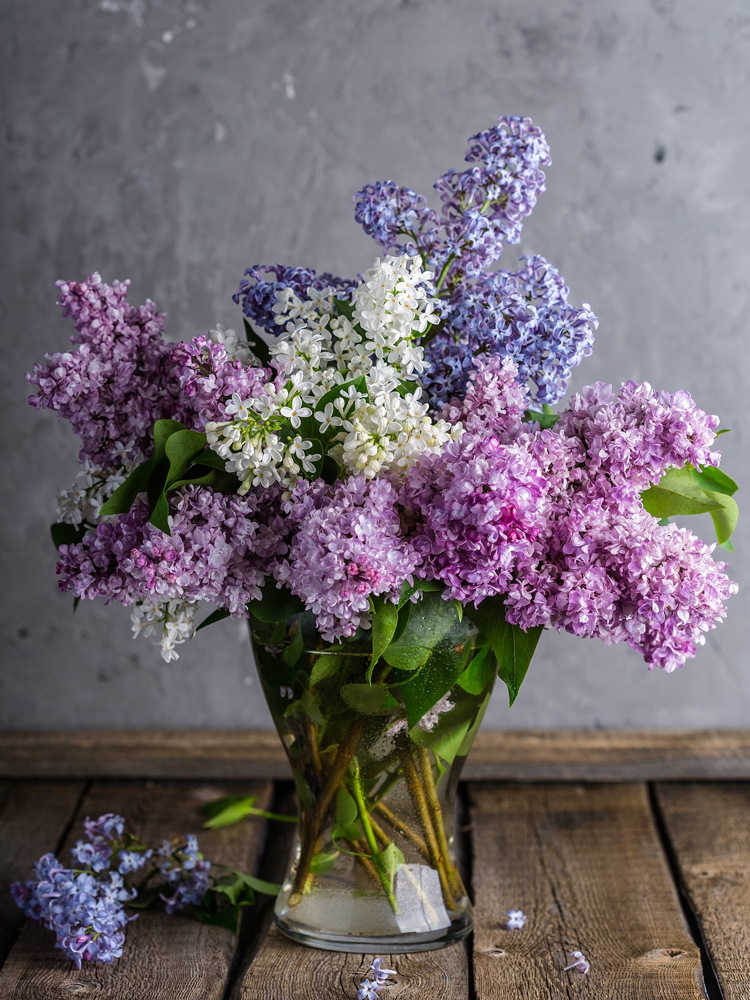 Peonies, roses and lilacs are classic flowers that carry beautiful memories for many people. Which plants evoke a sense of nostalgia for you? I'll help jog your memory by sharing a few of mine with you in today's blog.
Read More »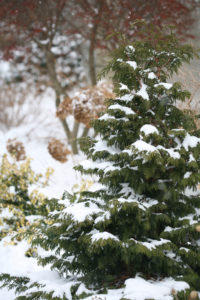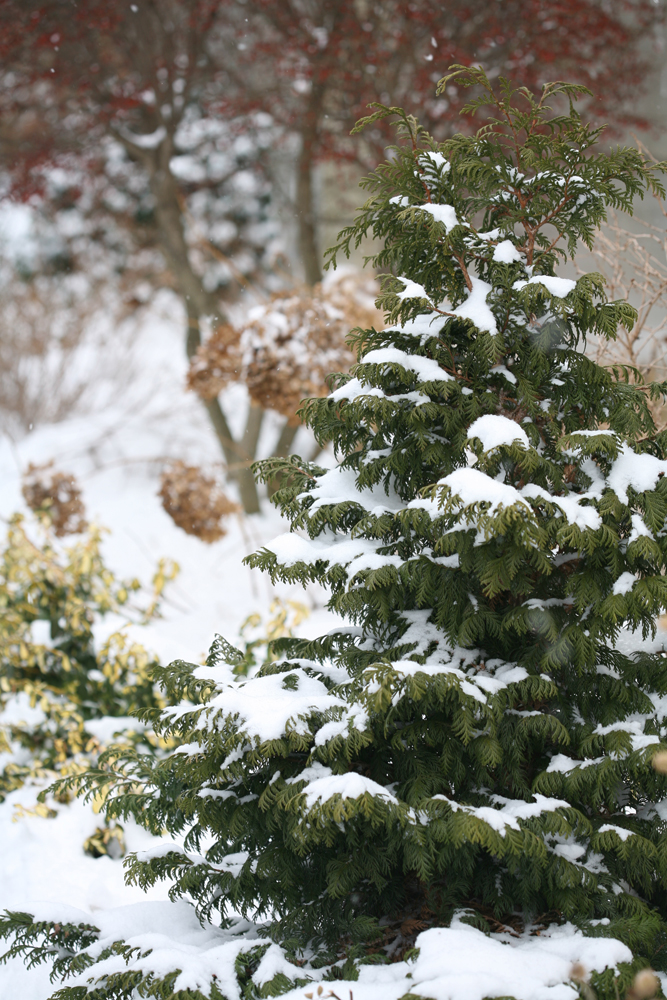 If snow hasn't put a damper on your will to garden, take a look at these eight gardening tasks that will keep you busy until spring arrives.
Read More »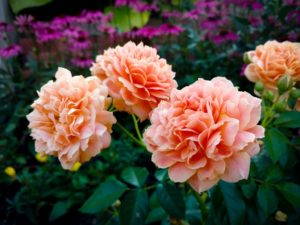 Have you ever wondered how plants get their names? I'll let you in on the backstory of some of my favorites in today's blog post.
Read More »
Free Shipping on Orders Over $149