Check Out The New Plants For 2023
Be the first to have these in your garden!
Plant of the Week
REMINISCENT™ Coral Rose
Garden Crossings is more than just a business.
The whole family is involved in bringing you the best.
It's a family passion planted when we were both young children enjoying our mothers' and grandmothers' gardens. We started Garden Crossings in 2002 with a small website and 100 varieties in our catalog. Now we grow and sell over 1,150 varieties of plants and we're adding new choices all of the time.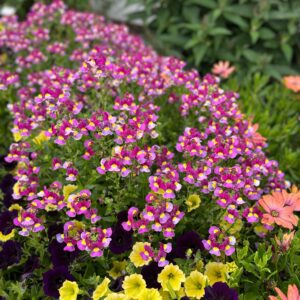 Every summer, we look forward to trialing the new plants we'll be offering in our garden center the following year. A few varieties always rise to the top of our must-haves list as they deliver a fantastic garden performance in our own gardens and in other trial gardens nearby. We
Read More »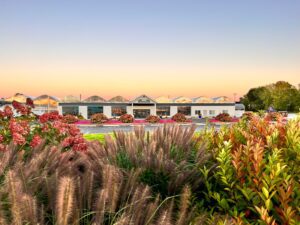 We understand that you have many different options for purchasing plants and gardening products. We are proud to be part of an entire industry of plant producers who provide home gardeners and plant enthusiasts with the beautiful plants that fill their homes and gardens. The more we talk to our
Read More »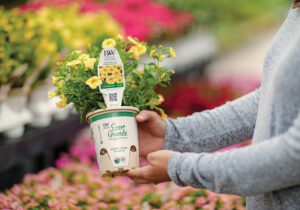 At Garden Crossings, we are in the business of helping people beautify their world with flowers and plants. We're part of what's known as the "green industry" which is made up of growers and garden centers that produce and sell live plants. But there's another reason we are so "green"—our
Read More »
What Size Plant is Best for You?
Get Inspired. Check Out Our Channel!
For new plants, do-it-yourself projects, and exciting news, follow our YouTube Channel for weekly videos!
Free Shipping on Orders Over $149