June is Perennial Month
Now is the time to plant perennials! Planting perennials in June gives the new plants plenty of time to establish their root system before winter arrives!
Online shoppers we are always open!
Local to Zeeland, Mi? Our retail store is now OPEN!
Plant of the Week
Allium 'Serendipity'
Garden Crossings is more than just a business.
The whole family is involved in bringing you the best.
It's a family passion planted when we were both young children enjoying our mothers' and grandmothers' gardens. We started Garden Crossings in 2002 with a small website and 100 varieties in our catalog. Now we grow and sell over 1,150 varieties of plants and we're adding new choices all of the time.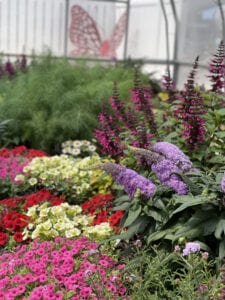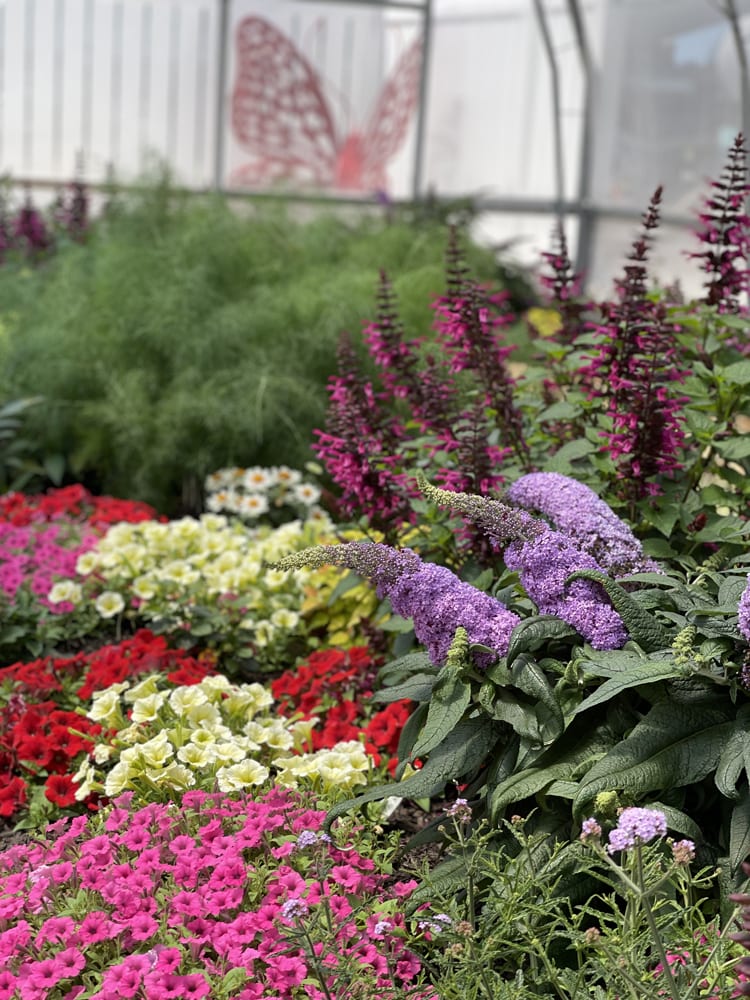 Here in West Michigan, the "Butterflies are Blooming" event at our local botanical garden is one of the biggest attractions every year in late winter. So, we thought, why not build a butterfly house right here at Garden Crossings? We love watching butterflies and grow many of the nectar and
Read More »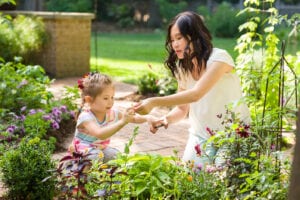 If you were lucky enough to have plenty of outdoor time when you were young, think about how those experiences shaped your life going forward. You love having time to spend out in your garden now, whether it's just a few minutes to harvest the peppers you'll be using in
Read More »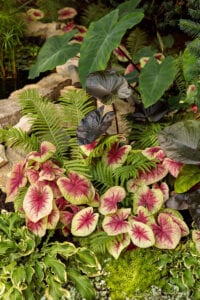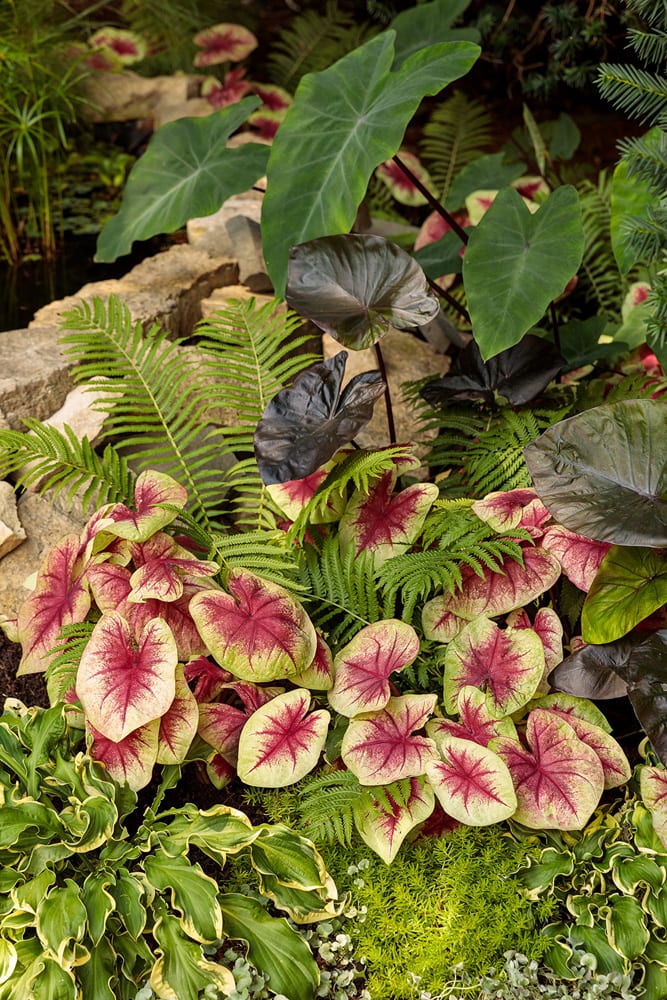 When I visit southern Florida, there's always one simple pleasure I look forward to — exiting the airport doors and stepping out into the warm, humid air for the first time. There's an instant rush of oxygen as I take in the lush plantings around me. Things I've only grown
Read More »
What Size Plant is Best for You?
Get Inspired. Check Out Our Channel!
For new plants, do-it-yourself projects, and exciting news, follow our YouTube Channel for weekly videos!
Free Shipping on Orders Over $149