Happy New Year!
Start placing your orders for spring shipping now!
Plant of the Week
INTERSTELLA® Pieris
Garden Crossings is more than just a business.
The whole family is involved in bringing you the best.
It's a family passion planted when we were both young children enjoying our mothers' and grandmothers' gardens. We started Garden Crossings in 2002 with a small website and 100 varieties in our catalog. Now we grow and sell over 1,150 varieties of plants and we're adding new choices all of the time.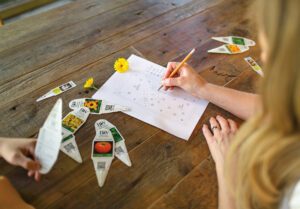 So, you want to start a garden! That's wonderful news! Growing a garden is a fun and rewarding process that takes time and is well-worth the effort. Here are ten steps to follow when starting a new garden from scratch. You might be surprised to find that planting doesn't begin
Read More »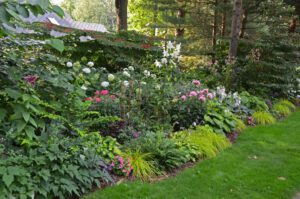 One rose. It was the only plant the former owners of my Michigan home asked to take with them when I moved in around May 2005. The rose had once belonged to his mother and now it was moving halfway across the country to find a new place in their
Read More »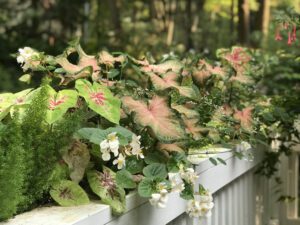 At the end of the season, were there a few things you would have done differently? It's true for everyone—no matter how long we've been gardening, there are always things we want to change. The garden is constantly evolving. I've been gardening on a shaded one-third acre parcel for 16
Read More »
What Size Plant is Best for You?
Get Inspired. Check Out Our Channel!
For new plants, do-it-yourself projects, and exciting news, follow our YouTube Channel for weekly videos!
Free Shipping on Orders Over $149