It's Starting to Feel Like Fall
Check out all our Fall Accent Plants!
Plant of the Week
PROUD BERRY® Symphoricarpos
Garden Crossings is more than just a business.
The whole family is involved in bringing you the best.
It's a family passion planted when we were both young children enjoying our mothers' and grandmothers' gardens. We started Garden Crossings in 2002 with a small website and 100 varieties in our catalog. Now we grow and sell over 1,150 varieties of plants and we're adding new choices all of the time.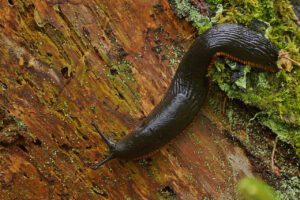 Let's face it—if you are going to grow a garden, eventually you are going to encounter insects. After all, they are a natural part of a living ecosystem. Birds rely on insects to feed their young, and in fact, many beneficial insects rely on other insects for survival. Most are
Read More »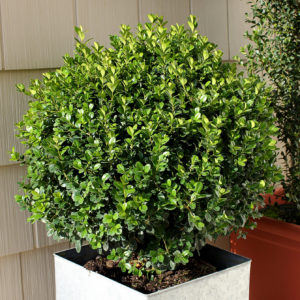 Are you tired of replanting all of your patio and porch pots every year? What if some of them contained plants that returned for several years? Though non-hardy annuals are traditionally used in patio and porch containers, the palette of available plant material increases exponentially when you add hardy perennials
Read More »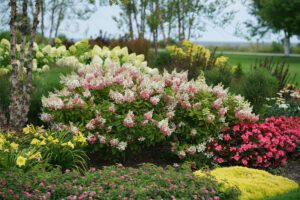 As pretty as they are all on their own, you can enhance the beauty of your hydrangeas by pairing them with complementary plants that accentuate their best traits. Companion plants can also bring color and texture to the space when your hydrangeas aren't in bloom. Let's take a look at
Read More »
What Size Plant is Best for You?
Get Inspired. Check Out Our Channel!
For new plants, do-it-yourself projects, and exciting news, follow our YouTube Channel for weekly videos!
Free Shipping on Orders Over $149