Create a Butterfly Oasis
Shop from our large selection of perennials and shrubs that butterflies will love
Online shoppers we are always open!
Local to Zeeland, Mi? Our retail store is now OPEN!
Plant of the Week
Allium 'Serendipity'
Garden Crossings is more than just a business.
The whole family is involved in bringing you the best.
It's a family passion planted when we were both young children enjoying our mothers' and grandmothers' gardens. We started Garden Crossings in 2002 with a small website and 100 varieties in our catalog. Now we grow and sell over 1,150 varieties of plants and we're adding new choices all of the time.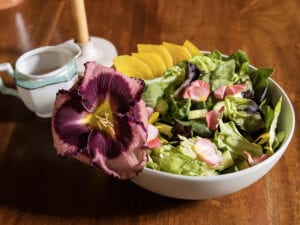 The term "ornamedible" is picking up steam with today's gardeners and you might be wondering what it actually means. Ornamedible is a plant that combines both ornamental and edible qualities into one – something you might grow primarily for one use or the other, but ultimately fulfills both roles. You
Read More »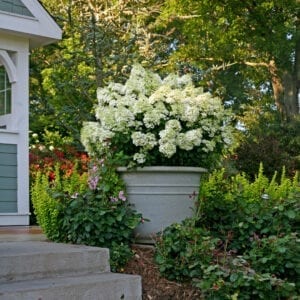 Let's Dance® Blue Jangles® and Rave® hydrangeas are just the right size for showcasing in patio containers. They are paired here with Supertunia® petunias, Superbena® verbena, Diamond Frost® euphorbia and Catalina® torenia. Photo courtesy of Proven Winners. If this looks like your dream patio, read on to find out how
Read More »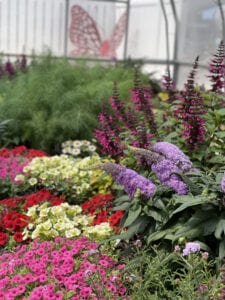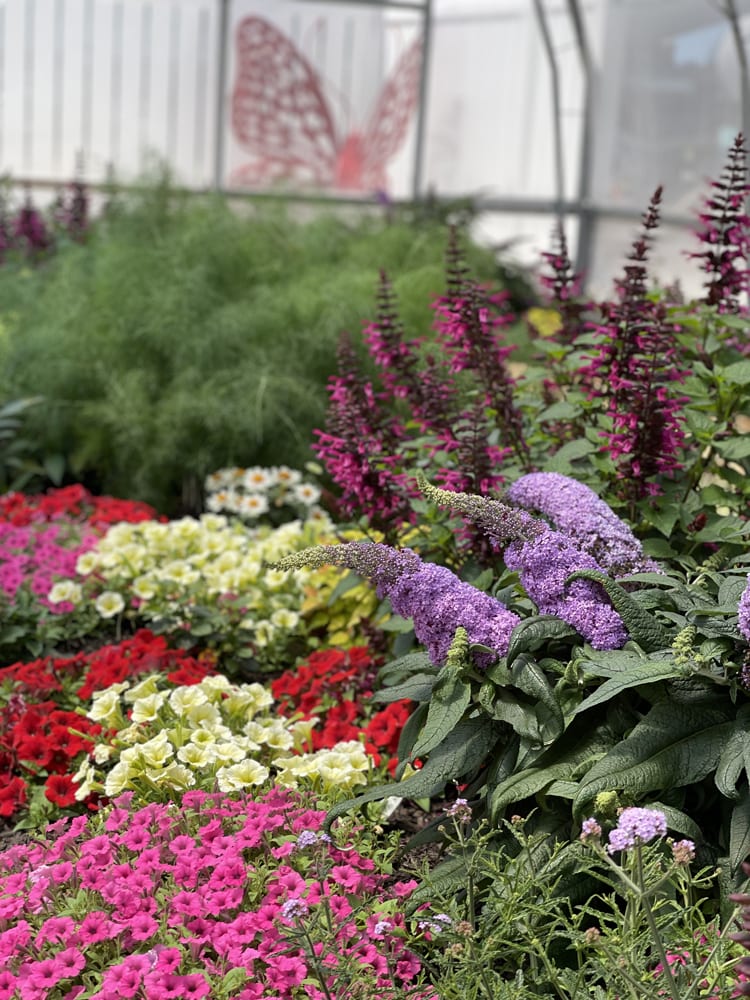 Here in West Michigan, the "Butterflies are Blooming" event at our local botanical garden is one of the biggest attractions every year in late winter. So, we thought, why not build a butterfly house right here at Garden Crossings? We love watching butterflies and grow many of the nectar and
Read More »
What Size Plant is Best for You?
Get Inspired. Check Out Our Channel!
For new plants, do-it-yourself projects, and exciting news, follow our YouTube Channel for weekly videos!
Free Shipping on Orders Over $149