Home-Grown Herbs & Vegetables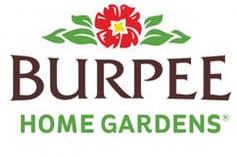 Reap the rewards of growing fresh vegetables, fruits and herbs.  Choose from an extensive assortment including tomatoes, peppers, celery, beans, melons, strawberries, basil, cilantro, dill, rosemary, plus many more.  Perfect for your large garden or patio containers.
Sorry, we are currently sold out of these items.