Why Choose Garden Crossings?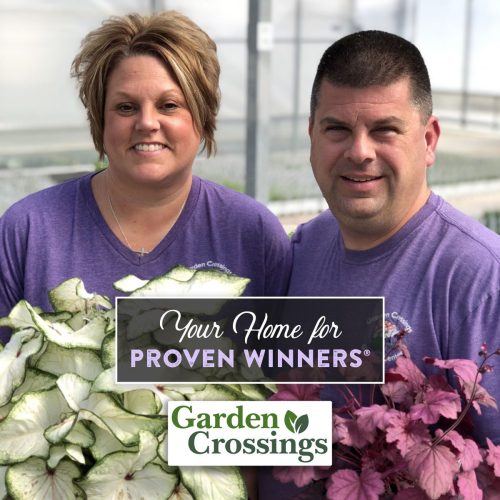 Thanks for stopping by! We're glad you are here.
Since 2004, we, Heidi and Rod Grasman, have been growing the annuals, perennials, shrubs and vegetables you've come to love in our greenhouses in Zeeland, Michigan. As a Proven Winners Destination Garden Center, we are one of the only retailers in the U.S. who offers 100% of the Proven Winners shrub and perennial lines as well as 90% of the Proven Winners annuals. We ship nationwide and welcome you to visit our retail garden center here in Zeeland from spring through fall.
Unlike some larger nurseries and mail order companies, Garden Crossings is solely owned and operated by our family. We grow almost everything we sell ourselves and partner with a few select local growers in West Michigan for some specialty items. We inspect every plant we ship before it reaches your doorstep to ensure you receive excellent quality plants every time.
3 Reasons People Choose Garden Crossings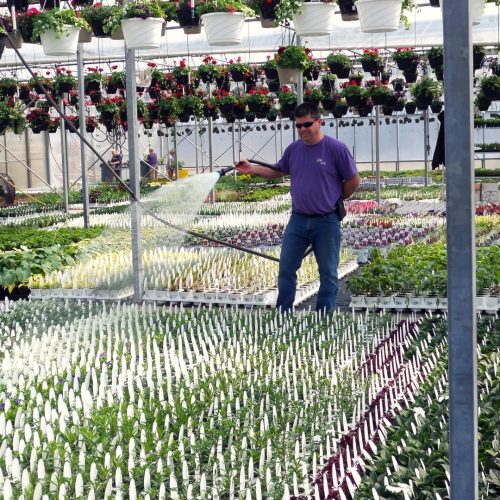 #1 – Our Unique and Broad Selection
We love plants just like you, and we all want unique plants that are fun to grow. That's why we have curated such a special catalog of annuals, perennials, shrubs and vegetables for our customers and continue to add the best new varieties every year. You won't find any boring plants here!
Garden Crossings is also the place to shop for all of your favorite Proven Winners varieties. While other garden centers may carry some Proven Winners, very few offer the full line like we do. If you are looking for a particular Proven Winners plant you've seen on social media or heard about on TV, it's very likely we carry it. We offer this brand because we believe in the quality of their plants and know their slogan rings true—it is "The Brand Gardeners Trust".
"My neighbors are all asking, "where did you find that", and "wow, those are amazing"!!! I'm telling my friends, sending links, texting info! Thanks to you all for making my garden a beautiful jewel, AGAIN!!!" — Peg G.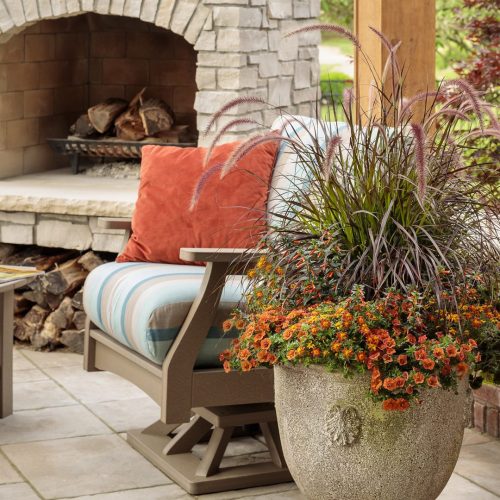 #2 – Exceptional Plant Quality
We've learned a thing or two about growing and shipping plants over the last two decades, and our team is very proud to ship exceptional quality products. But every company claims to have great quality.
We let our customers speak for themselves. Check out our Customer Testimonials page to see what people who have ordered plants from Garden Crossings have to say about us.
We are also proud to be listed in The Watchdog 30—the 30 most highly rated mail order gardening companies out of The Garden Watchdog's free directory of 8,072 garden retailers. The listing is based on feedback from customers, so our spot is well-earned.
"I just wanted to let you know that I ordered plants from 5 different suppliers this Spring and yours were BY FAR the most vigorous and healthy. I am very pleased and will be a repeat customer. Thank you." — Lisa G.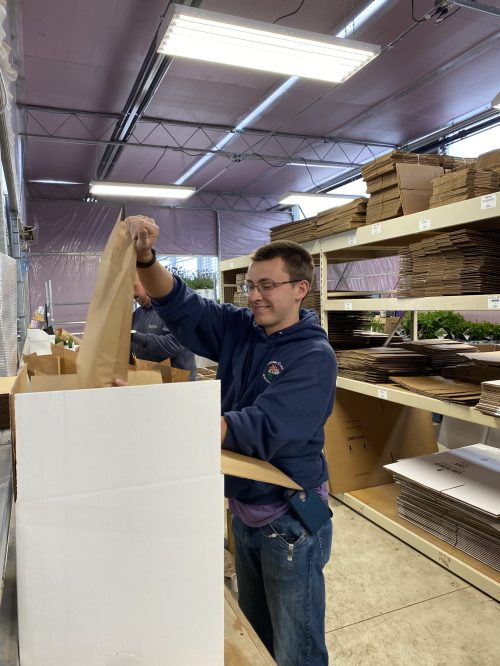 Over the years, we have fine-tuned our shipping process to run like clockwork so our staff can process orders efficiently and deliver your new plants safely to your doorstep. The way we protect each individual plant and how they are arranged in the box has a significant impact on plant quality. Our goal is to have every plant look as amazing coming out of the box as it did going in, and our customers' testimonials prove that our system works.
"We cannot say enough how impressed we are with how carefully your packaging and attention to the plants was. We were simply blown away with how the plants were individually wrapped and separated from one another. Thank you for using plant-friendly wrapping that doesn't encourage heat retention, keeping the plants safe, protected from one another, and for providing excellent and healthy plants from the onset." — Christine K.
From our family to yours, thank you for choosing Garden Crossings!