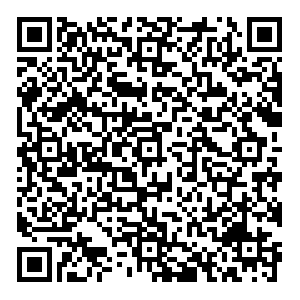 We'd love to hear from you! Use our online form to submit your comments, questions, or suggestions.
Garden Crossings LLC
4902 96th Ave.
Zeeland, MI 49464
Phone: (616) 875-6355 Mon – Fri: 9:00am to 5:00pm EST
Fax: (616) 875-8765
Email us at: [email protected]
Scan the QR code to the right on your mobile phone and get detailed contact information. This includes the ability to Add Contact, Show Map, Dial Number or Send an email.