Garden Crossings Gift Certificates
Just In Time For The Holidays
Now Taking Preorders for spring!
Plant of the Week
FIRE LIGHT® Hydrangea
Garden Crossings is more than just a business.
The whole family is involved in bringing you the best.
It's a family passion planted when we were both young children enjoying our mothers' and grandmothers' gardens. We started Garden Crossings in 2002 with a small website and 100 varieties in our catalog. Now we grow and sell over 1,150 varieties of plants and we're adding new choices all of the time.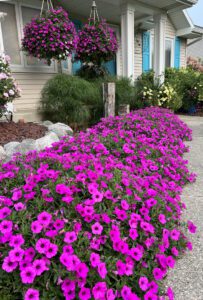 What a year it has been! 2023 was a gorgeous year in our expanded display gardens here at Garden Crossings in Zeeland, Michigan. With fairly moderate temperatures and decent rainfall, our plants flourished, creating a vibrant swathe of color across the front of our retail garden center. Let's take a
Read More »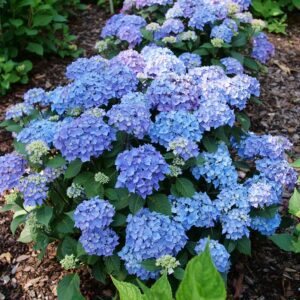 Why didn't my hydrangea bloom? What can I plant that the deer won't eat? How do I overwinter this shrub in a container? You'll find answers to these and many more of the most commonly asked questions in this season's edition of Ask the Expert. Let's dig in! Questions About
Read More »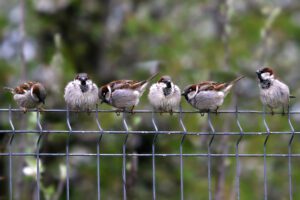 When you stop to think about it, birds are a lot like people in that they need many of the same things to survive and thrive. Food, water, shelter and community are all critical components of the ecosystem in which they live. If your landscape is lacking any of the
Read More »
What Size Plant is Best for You?
Get Inspired. Check Out Our Channel!
For new plants, do-it-yourself projects, and exciting news, follow our YouTube Channel for weekly videos!
Free Shipping on Orders Over $149