Fall Sale Going On Now
20% off Perennials
The Butterfly House
Make us apart of your summer destination!
Plant of the Week
Sweet Romance
Garden Crossings is more than just a business.
The whole family is involved in bringing you the best.
It's a family passion planted when we were both young children enjoying our mothers' and grandmothers' gardens. We started Garden Crossings in 2002 with a small website and 100 varieties in our catalog. Now we grow and sell over 1,150 varieties of plants and we're adding new choices all of the time.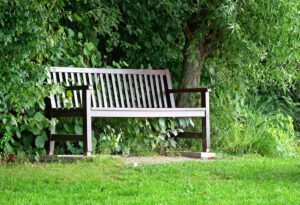 Lots of people who like to garden also like to collect plants. We find irresistible plants everywhere we go and one by one, our gardens grow. And grow. And grow! While it's perfectly OK (and fun!) to collect lots of different kinds of plants, we need to get smarter about
Read More »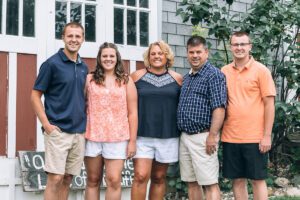 Running a garden center is challenging but definitely has its benefits. In this blog, we're going inside Garden Crossings to see how this family business works on the daily, which plants members of the staff enjoy the most, and looking at this season's ups and downs. I interviewed owner Heidi
Read More »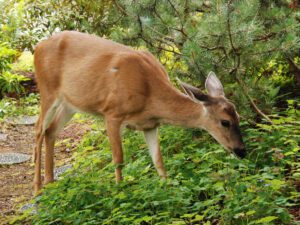 As with most things in life, gardening is more fun when you are faced with fewer challenges like clay soil, hungry deer or full shade—that is, until you know how to meet and defeat those challenges. It takes some practice, but in time, you will learn which kinds of plants
Read More »
What Size Plant is Best for You?
Get Inspired. Check Out Our Channel!
For new plants, do-it-yourself projects, and exciting news, follow our YouTube Channel for weekly videos!
Free Shipping on Orders Over $149