Create a Butterfly Oasis
Shop from our large selection of perennials and shrubs that butterflies will love
Plant of the Week
Nepeta 'Cat's Meow'
Garden Crossings is more than just a business.
The whole family is involved in bringing you the best.
It's a family passion planted when we were both young children enjoying our mothers' and grandmothers' gardens. We started Garden Crossings in 2002 with a small website and 100 varieties in our catalog. Now we grow and sell over 1,150 varieties of plants and we're adding new choices all of the time.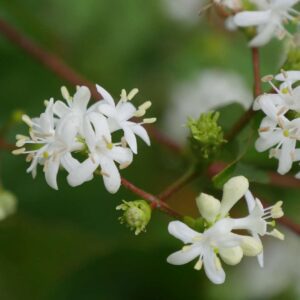 It's late August in Michigan and as I am sitting here looking out my window into my garden, I'm seeing an incredible number of bees whizzing by while a beautiful yellow Eastern swallowtail butterfly hangs upside down to feed on my six-foot tall 'Uchida' lilies. I am blessed to welcome
Read More »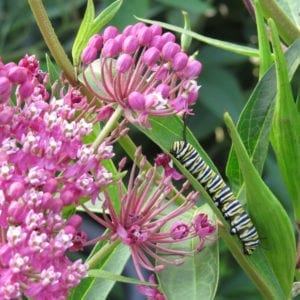 If a durable, lower maintenance landscape is what you're seeking, you'll find this list of reliable native shrubs and perennials helpful. We offer many cultivars of native plants (sometimes referred to as "nativars") here at Garden Crossings, but we've selected these ten for their unique beauty and ease of growth.
Read More »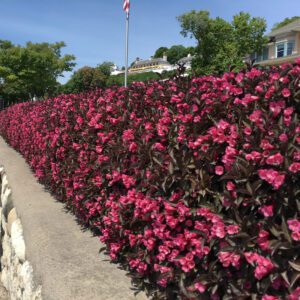 Photo Courtesy of Susan Martin Caption: Rather than creating a single hedge, this homeowner layered this shrub border with a mix of small to medium sized flowering shrubs in front of tall evergreens. This creates a more interesting landscape that has something to offer in every season. So, you want
Read More »
What Size Plant is Best for You?
Get Inspired. Check Out Our Channel!
For new plants, do-it-yourself projects, and exciting news, follow our YouTube Channel for weekly videos!
Free Shipping on Orders Over $149