Give your valentine a gift they will love, a gift card to Garden Crossings
Emailed to you or the recipient right away!
Plant of the Week
Lobularia Moonlight Knight™
Garden Crossings is more than just a business.
The whole family is involved in bringing you the best.
It's a family passion planted when we were both young children enjoying our mothers' and grandmothers' gardens. We started Garden Crossings in 2002 with a small website and 100 varieties in our catalog. Now we grow and sell over 1,150 varieties of plants and we're adding new choices all of the time.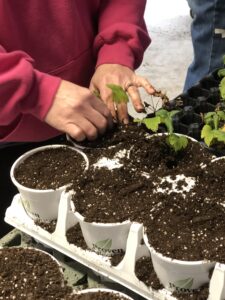 What Do We Do in the Winter? This time of year, not too much is happening in our gardens outside, but what about in the greenhouse? While the gardening season may be over for now, our team at Garden Crossings is still hard at work. Though our work week has
Read More »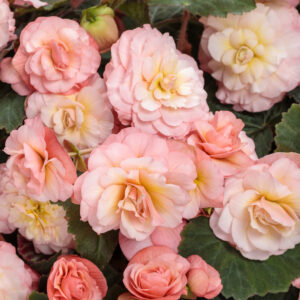 TOP NEW ANNUALS ROD'S PICK: Double Up™ Red wax begonia (Begonia semperflorens) Annuals that grow equally well in sun and shade, in the ground and in containers, are garden GOLD! This new series of bedding begonias from Proven Winners does just that—and in three colors: Red, Pink and White. We
Read More »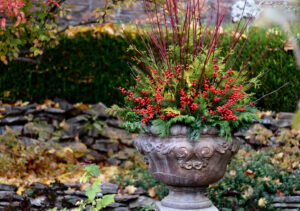 By growing the right kinds of plants in your landscape, you'll be able to create gorgeous winter arrangements like this one from Laura of @Garden Answer without spending a cent. Here are ten plants you'll want to be growing so you can harvest from them this time of year. Harvest
Read More »
Get Inspired. Check Out Our Channel!
For new plants, do-it-yourself projects, and exciting news, follow our YouTube Channel for weekly videos!
Free Shipping on Orders Over $149