Spring is just around the corner!
Pre-order for the best selections!
Plant of the Week
LET'S DANCE ¡Arriba!™ Hydrangea
Garden Crossings is more than just a business.
The whole family is involved in bringing you the best.
It's a family passion planted when we were both young children enjoying our mothers' and grandmothers' gardens. We started Garden Crossings in 2002 with a small website and 100 varieties in our catalog. Now we grow and sell over 1,150 varieties of plants and we're adding new choices all of the time.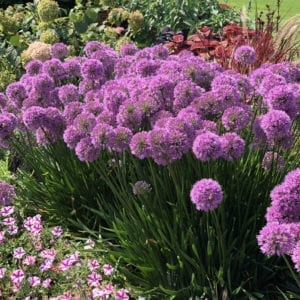 Allium  'Millenium' Allium 'Millenium' is a ball of fun for your garden and landscapes. Standing 15-20 inches tall and 10-15 inches wide, the upright dark glossy green foliage creates a thick mound of color. In mid-summer, loads of ball-shaped flowers emerge. Each lavender flower of Allium 'Millenium' can reach up
Read More »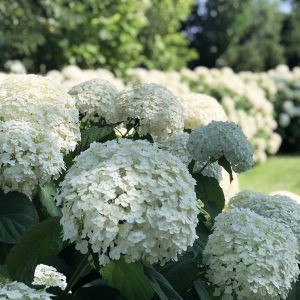 Incrediball® Hydrangea (Smooth Hydrangea) INCREDIBALL® Hydrangea is a new and improved Hydrangea Annabelle from Spring Meadow Nursery and will amaze everyone with its colossal blooms. INCREDIBALL® has strong, hefty stems that won't droop and large dark green leaves. The blooms emerge lime green, change to white, then turn green as
Read More »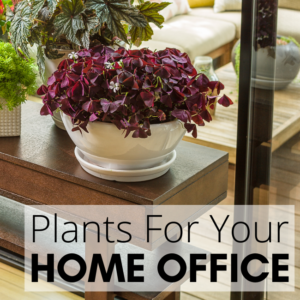 Oxalis 'Charmed Wine'(Shamrock) CHARMED® Wine Oxalis has burgundy-plum, shamrock-shaped leaves, graced with dainty blush-white flowers. The flowers bloom mid spring through late summer, appearing through the foliage. CHARMED® Wine makes a great presentation in shady areas. Oxalis is also adaptable as a houseplant for year-round enjoyment. This easy-care, drought tolerant
Read More »
Get Inspired. Check Out Our Channel!
For new plants, do-it-yourself projects, and exciting news, follow our YouTube Channel for weekly videos!
Free Shipping on Orders Over $149