It's Time to Get Planting!
This is the perfect time to add to your garden. Make sure you check out all our new plants for 2022!
Plant of the Week
Main Street USA
Garden Crossings is more than just a business.
The whole family is involved in bringing you the best.
It's a family passion planted when we were both young children enjoying our mothers' and grandmothers' gardens. We started Garden Crossings in 2002 with a small website and 100 varieties in our catalog. Now we grow and sell over 1,150 varieties of plants and we're adding new choices all of the time.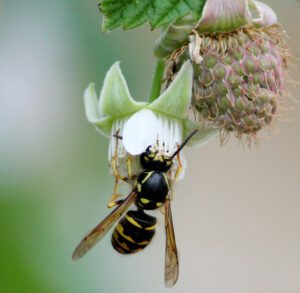 If you've grown your own fruits and vegetables for long, you've probably noticed that some years are better than others when it comes to dealing with insects, crop quality and yields. Why is that? Some factors are beyond your control like how much and how often it rains, late spring
Read More »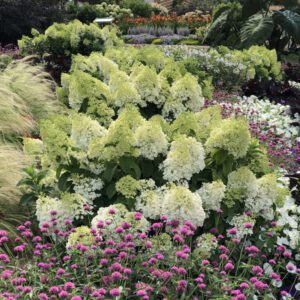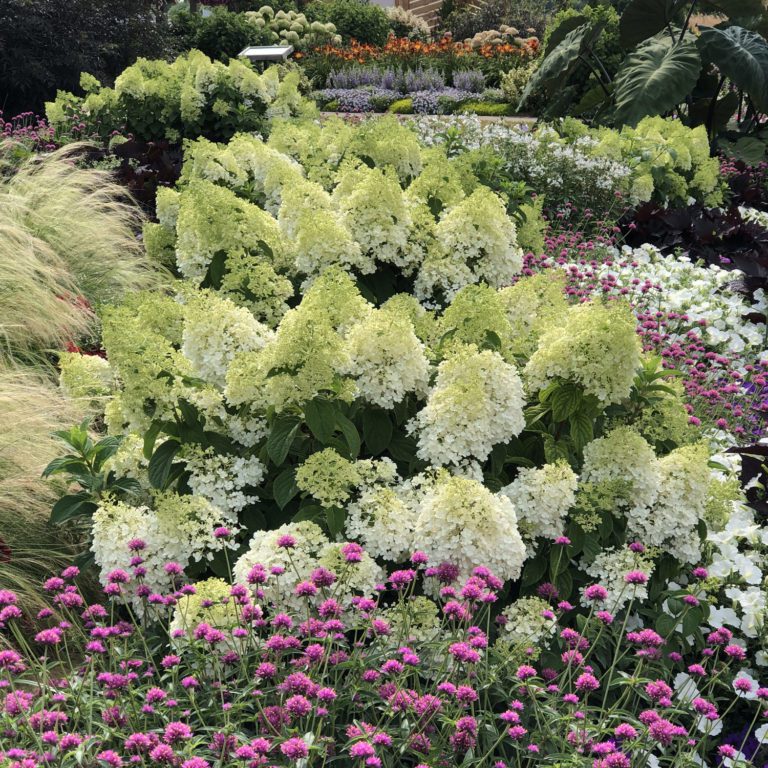 It's easy to pick out the plants you love, but learning which ones will thrive together in the landscape and look fabulous doing so takes some practice. We've gathered ten of our best landscape combinations here to inspire you as your plan out your garden for the season, whether you
Read More »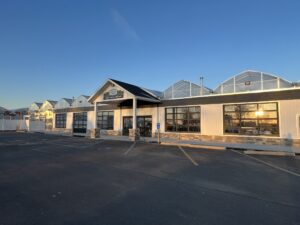 There is never a dull moment here at Garden Crossings! We work year-round to improve and expand our business, search for new plants and products we think our customers will love, and assemble a five star team of people to make it all happen. Here are a few highlights of
Read More »
What Size Plant is Best for You?
Get Inspired. Check Out Our Channel!
For new plants, do-it-yourself projects, and exciting news, follow our YouTube Channel for weekly videos!
Free Shipping on Orders Over $149