5 Plants Pollinators Will Love
5 Plants Pollinators Will Love
When creating a garden, it is important to not only design based on beauty and bloom time but also to include pollinator-friendly plants that will bring the butterflies and bees to your garden. There are a few plants that really stand out to me as my Top 5 must-have plants for a garden that is a pollinator's dream come true.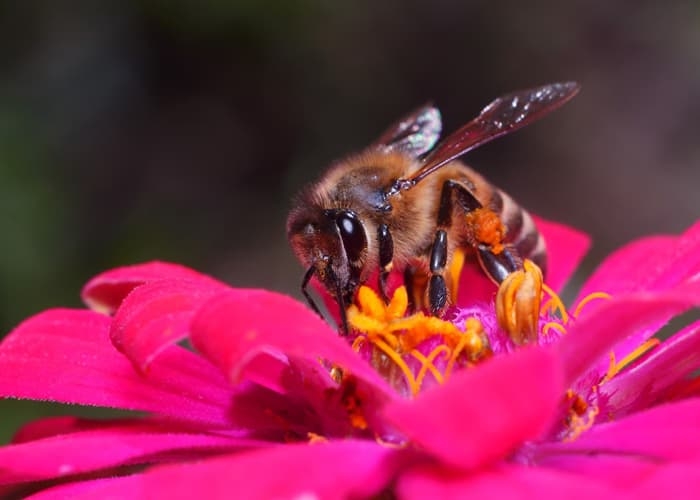 1. Pulmonaria (Lungwort)
For your early season pollinators, my first choice is Pulmonaria, commonly known as lungwort. The variegated foliage adds interest to the garden all season, while the pink and blue blooms in the spring are an enticing treat for the bees. Lungwort finds its home perfectly in my shade garden.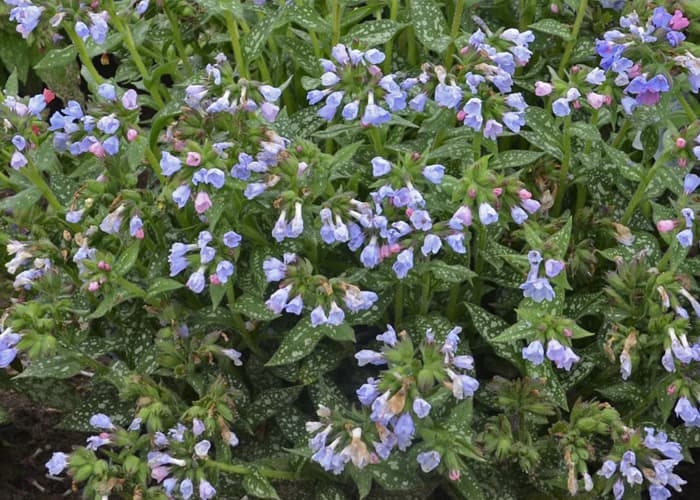 2. Nepeta (Catmint)
As spring turns to summer, Nepeta, commonly known as catmint, is readily available in my garden for the butterflies and bees. This long blooming perennial provides nectar from early summer into the fall. The tiny purple flowers are in abundance not only providing my pollinating friends a treat but also giving my full sun garden a constant splash of color all season.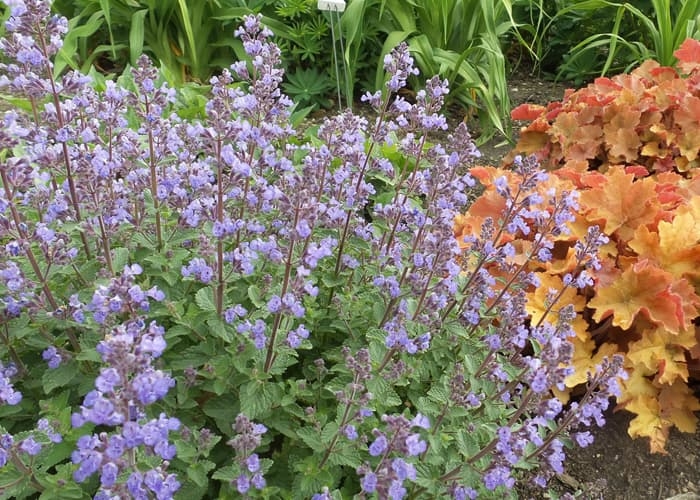 3. Monarda (Bee Balm)
Pairing well with the Nepeta is Monarda, commonly known as bee balm. Bee Balm, in addition to being bee friendly, attracts hummingbirds and butterflies to the garden. Planted in full sun, bee balm is a midsummer bloomer that is available from heights of 12 inches up to 36 inches depending on the variety you grow. Offered in a range of colors from lilac to purple to red, this versatile perennial can fit into almost any garden color scheme. Pollinators aren't picky, they like them all!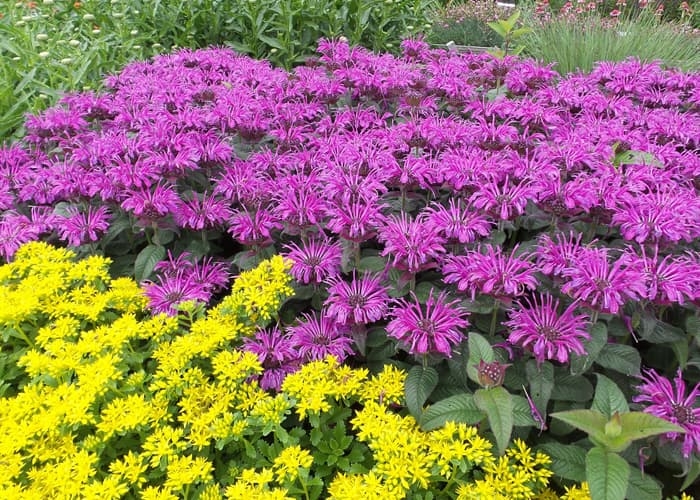 4. Asclepias (Milkweed)
The pollen and nectar rich blooms of Asclepias, commonly known as milkweed, are a must-have for your pollinator garden. The pink, yellow and orange flowers provide nectar not only to bees, it is the host plant for the monarch butterfly as well. The monarchs enjoy the sweet nectar, and then as they are ready to lay their eggs, the foliage provides a perfect spot for that. As the eggs hatch, the leaves are a great source of nutrition for the ever-growing caterpillars. Like many pollinator plants, milkweed is a great native option.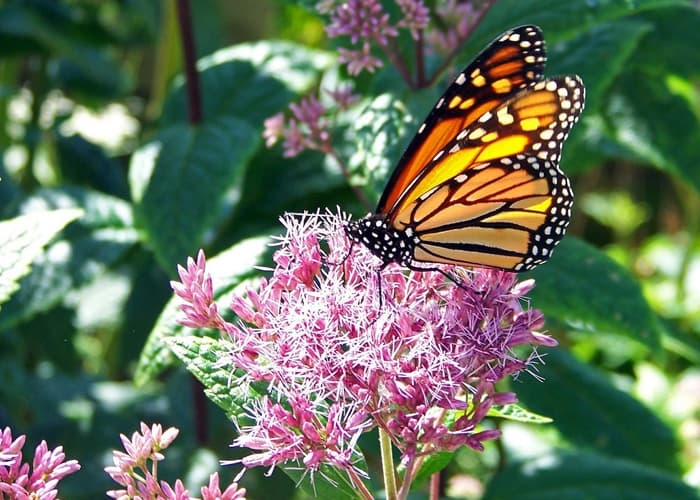 5. Sedum (Stonecrop)
And finally, to round out my top 5 pollinator selections is Sedum, commonly known as stone crop. Providing late summer blooms, Sedum is often a bee-friendly hot spot in my garden. The tiny flowers create large clusters of magenta, pink or white blooms depending on the variety you grow. Just when my garden is starting to fade and flowers are getting sparse, Sedum offers just what is needed to keep the pollinators in my garden happy.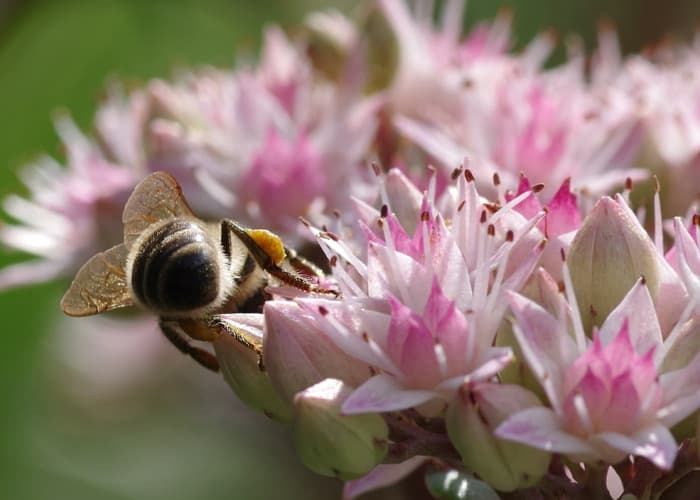 For more information on creating a pollinator-friendly garden,
check out this article: Gardening for Pollinators