Meet Our New Blogger: Susan Martin
Hi there!
I'm happy to meet you! I am so excited to be sharing gardening news and inspiration with you this year as a blogger for Garden Crossings. Having known Heidi and Rod for years and been a customer of theirs for at least as long, I have complete confidence in their company and their plants. I owe much of my own pretty home garden to them. They truly are some of the best growers around, and the nicest people I have the pleasure of working with in my career as a freelance writer, speaker and marketer.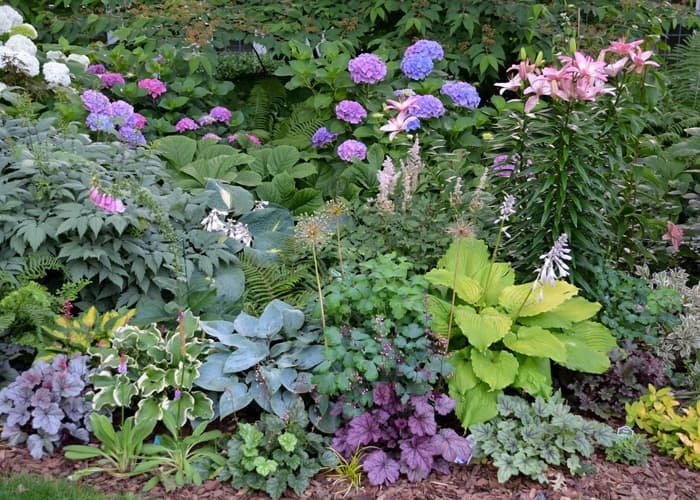 I know you have a lot of questions about gardening and plants. Even when you are immersed in it every day like I am, there are always new things to learn. It's my goal this year to answer many of the questions people like you have including: What can I plant to have colorful containers in shade? Why didn't my hydrangea bloom? And what kinds of plants will grow in my clay soil?
Luckily, I have answers to all those questions and many more! I can't wait to share it all with you.
You see, I'm one of those people who lives and breathes gardening, flowers and plants. I garden for fun in my free time at my home in zone 6a—who knew deadheading could be so relaxing? To me, getting outside and playing in the dirt is as natural as the sun rising every morning.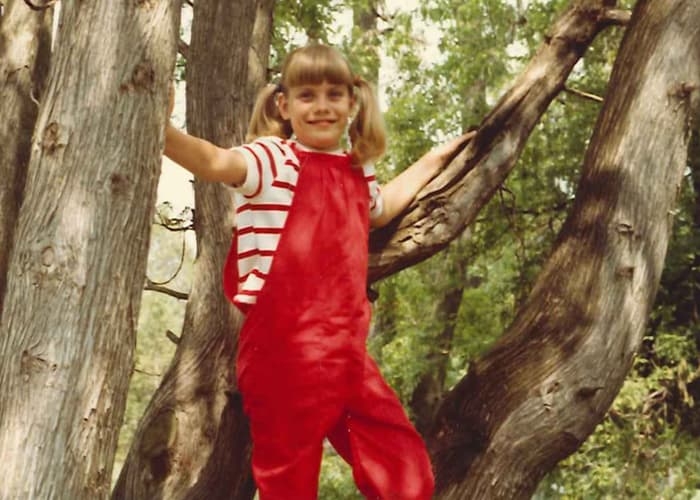 Maybe it's because my mom had me out in the garden pulling weeds by the age of four, and my dad always let me help plant the seeds in his vegetable garden in spring. Picking and washing the homegrown lettuce and tomatoes for dinner was a daily task when I was growing up. I may not have appreciated it so much back then, but I sure do now that I have a home and garden of my own.
So, I went on to make a career of it all. Why not do what you love? I've done a little bit of everything over the last twenty years. I've worked in local garden centers, designed and installed beautiful new landscapes for clients, bought in and merchandised stock for huge retailers, developed relationships with plant breeders and participated in bringing new varieties to market.
Now, I have the privilege of working with all kinds of people behind the scenes in the gardening world, communicating their messages about amazing plants, changing garden styles, gardening techniques and more.
I'm looking forward to sharing tips, ideas and inspiration with you here on the Garden Crossings blog each month. At the height of the gardening season, you'll find me here several times a month. You can also follow me on my gardening Facebook page @Gardener Sue's News for even more gardening fun.
Cheers to spring!
Susan Martin