Nostalgic Plants Offer a Trip Down Memory Lane
There are all sorts of reasons we select certain plants for our gardens, many of which are solution oriented. For example, when I need to anchor the soil on a slope, I plant a groundcover. When I need to create some shade over my patio, I plant a tree nearby. Of course, we also grow plants for their sheer beauty, to feed the bees, or for their edible fruits.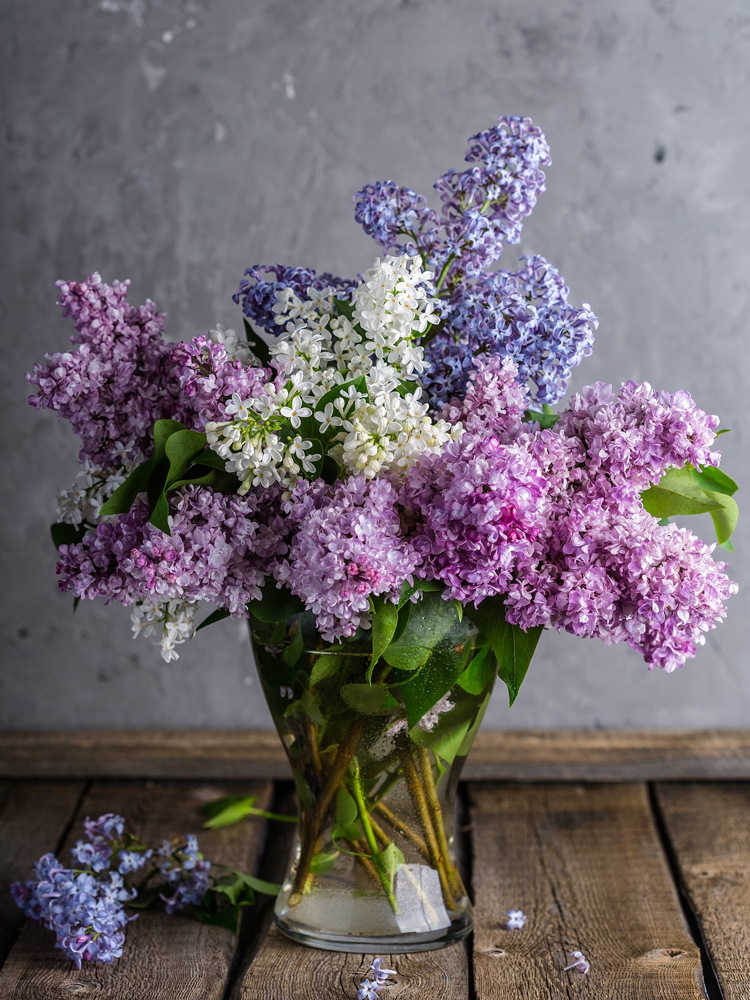 Sometimes when we get too caught up in finding exactly the right plant for a space, we forget about the significance that flowers and plants can have in our lives. It's not until I stop and literally smell the roses that I instantly recall the scent of my grandmother's heavy musk-rose perfume. A vase of freshly cut lilacs on my kitchen table reminds me of how my mother used to clip branches from our huge lilac hedge and do the same in my childhood home. Stop and think about it for a moment…which plants evoke beautiful memories for you?
I can think of quite a few. Let me share a few with you.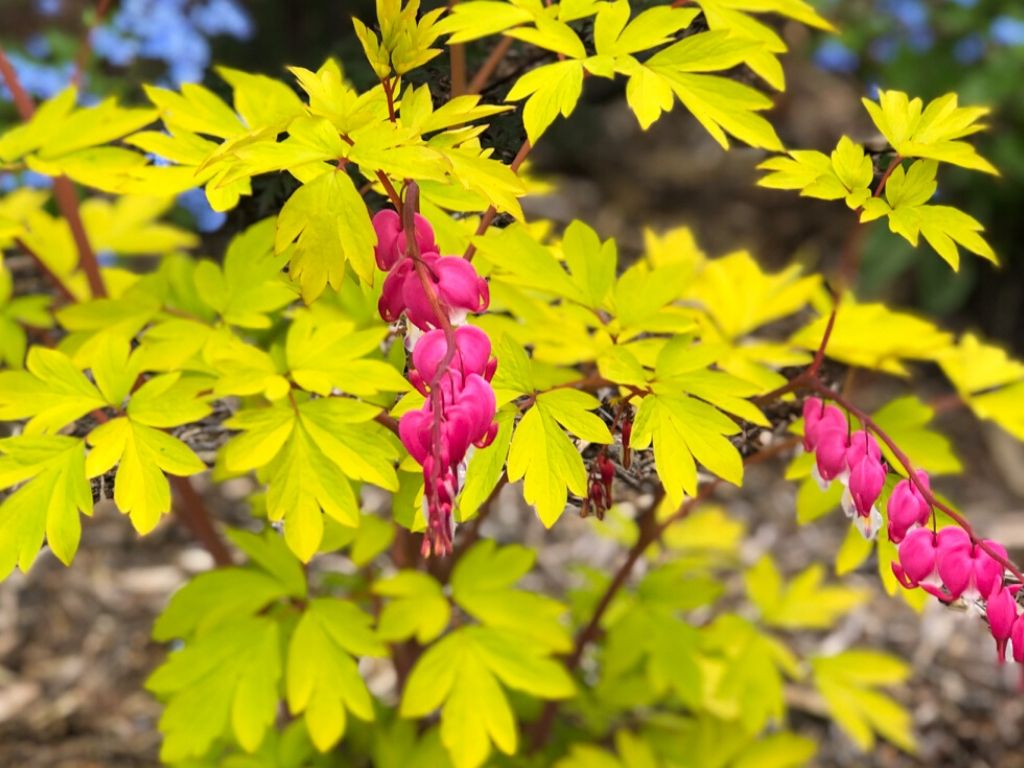 The sound of my five-year-old goddaughter's giggles when I first showed her how a bleeding heart flower works was pure magic. Turn it upside down and gently pull apart the pink petals and what do you see? A "lady in the bath" pops up! It's easy to see how this common name came to be when you do this fun little exercise. It is a precious memory I carry with me.
When I was growing up, Strawberry Shortcake dolls were all the rage. I wanted to collect the whole series, but Strawberry Shortcake herself was my favorite. The dolls were perfumed to match their name—they smelled of fresh strawberries and cream, blueberry muffins and apple dumplings. To this day, an image of these dolls from my childhood pops into mind when I catch the sweet scent of freshly picked strawberries from the garden.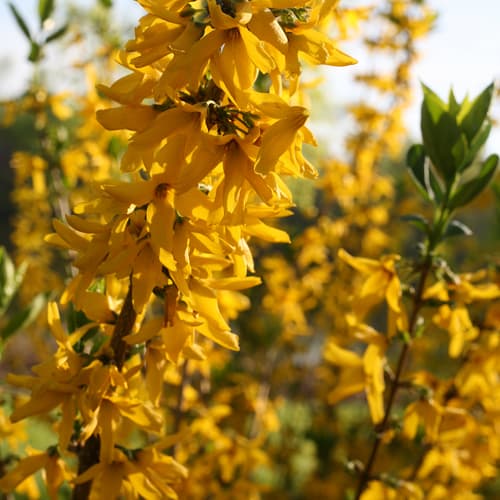 How would you know that spring has arrived if the forsythia didn't bloom? And what would you use to adorn the holiday table if it weren't for evergreen boughs and sprigs of holly? There are some plants like this that I just can't live without in my garden.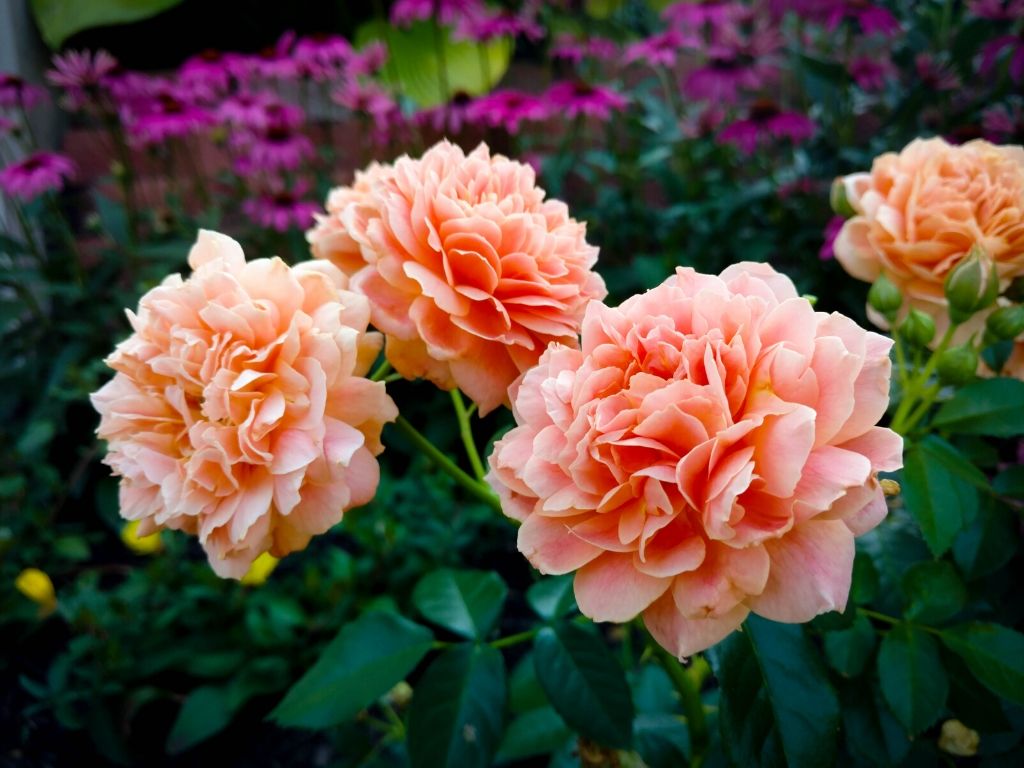 Last summer, I gifted my sister and her new husband three At Last® roses for their wedding because they had found true love "at last". The same gift could work for a daughter who has finally moved out and into a home of her own, or for your Etta James loving aunt. "At last, my love has come along. My lonely days are over, and life is like a song."
What are those nostalgic plants for you? Peonies, lavender and tomatoes evoke fond memories for many gardeners. If none come to mind, maybe it's time to start a new tradition. You never know if something you plant today will remind someone special of you one day.