Why Didn't My Hydrangea Bloom?
If I had a dollar for every time I heard this question, I'd be able to afford my dream landscape filled with acres and acres of hydrangeas! So if your hydrangea didn't bloom this year and you're wondering why, take heart. You're not alone.
Before we can answer this question for you, you'll need to know what type of hydrangea you have. There are five main types of hydrangea shrubs grown in the U.S. and Canada: bigleaf, mountain, smooth, panicle and oakleaf. We've described them on this page, so head on over there now if you're not sure which one you are growing.
It's important to know what kind of hydrangea you're trying to diagnose because the answer to why it isn't blooming varies by type. We'll provide clues for them all here—you can skip down to the kind you are growing to find your quick answer.
Bigleaf, Mountain and Oakleaf Hydrangeas
Examples: Cityline®, Let's Dance®, Tuff Stuff®, Gatsby®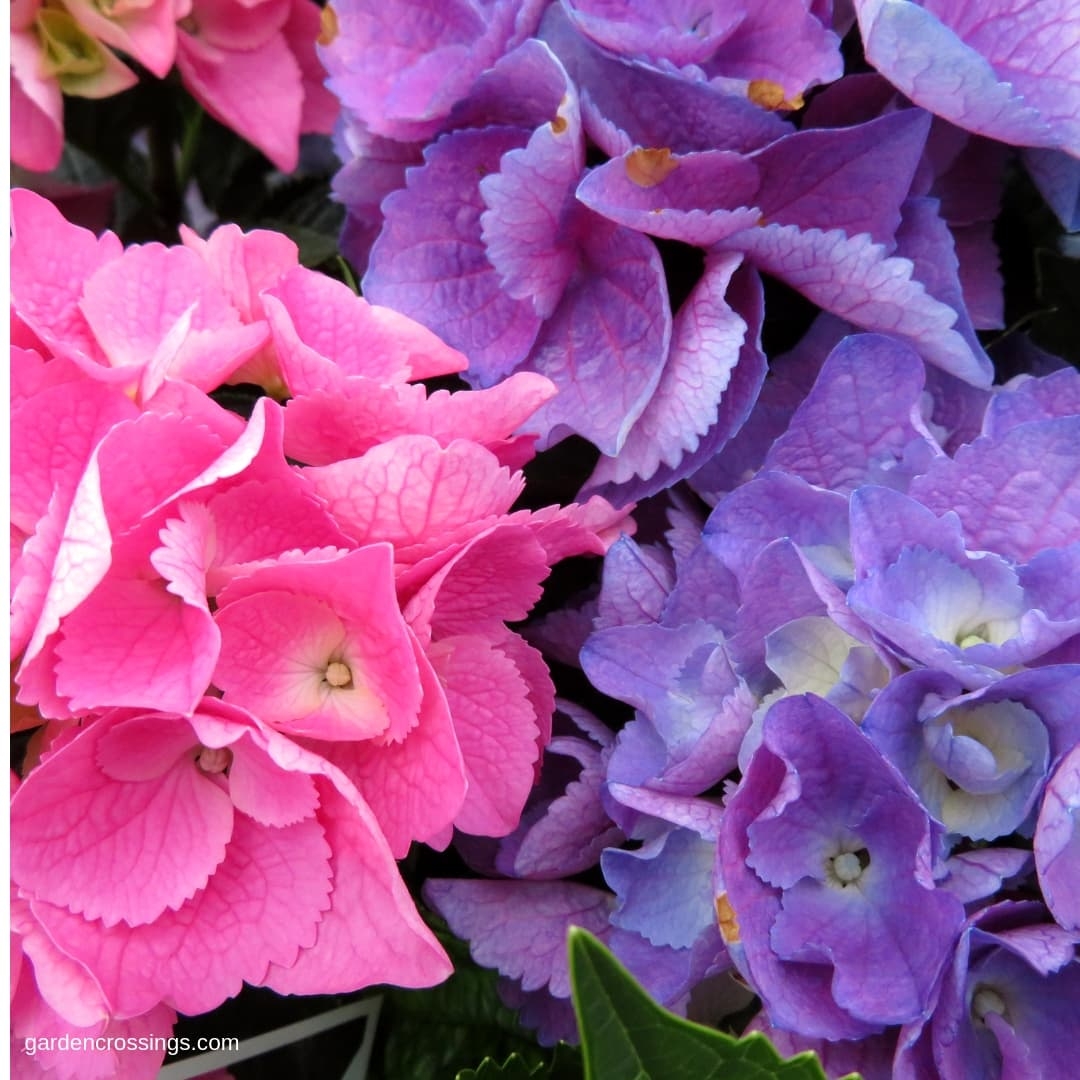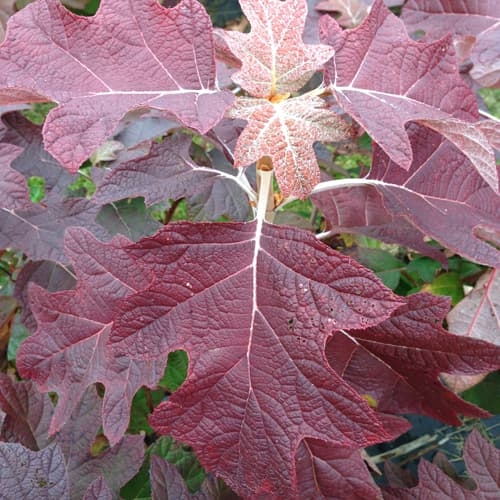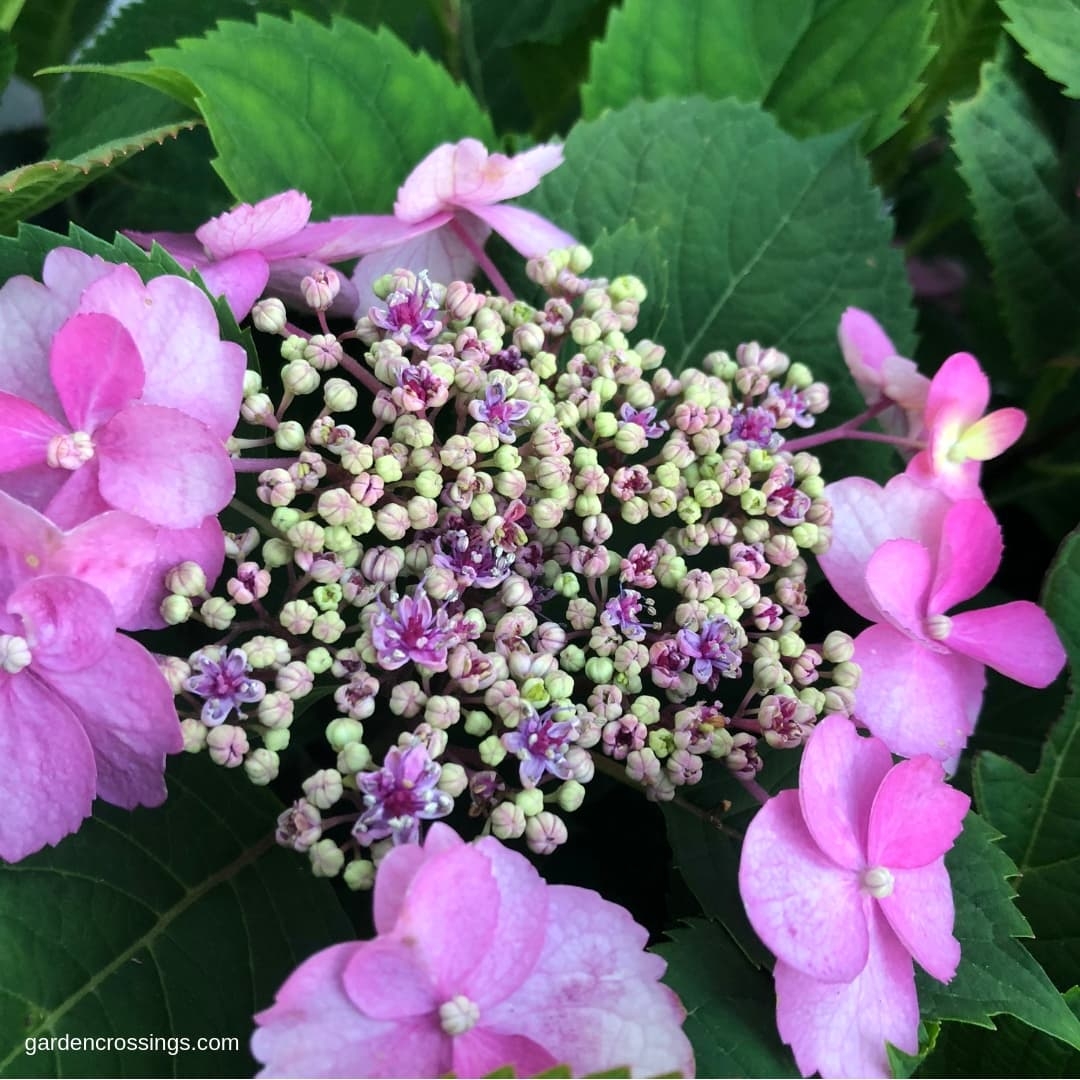 These types of hydrangeas set their flower buds on the previous year's stems ("old wood"), then bloom the following summer. If yours isn't blooming, ask yourself:
Did you or your eager spouse cut yours back last fall or this spring? If so, the buds were cut off.
Do deer ever eat your hydrangeas for dinner? There go those buds again!
Did you experience severely cold temperatures last winter? The buds may have been killed off by freezing temperatures.
Is your oakleaf hydrangea very young? This type takes the longest to get established and bloom.
Knowing these kinds of mishaps tend to occur, plant breeders have been working hard over the last decade to develop reblooming cultivars of bigleaf and mountain hydrangeas. Rebloomers flower first on last year's stems, then grow bigger and bloom again on this year's stems ("new wood"). So even if last year's buds were accidentally removed or damaged, the plant will still produce some flowers on the new growth. It takes some time for those new stems to grow and set buds, so those flowers will appear later in the season.
Smooth and Panicle Hydrangeas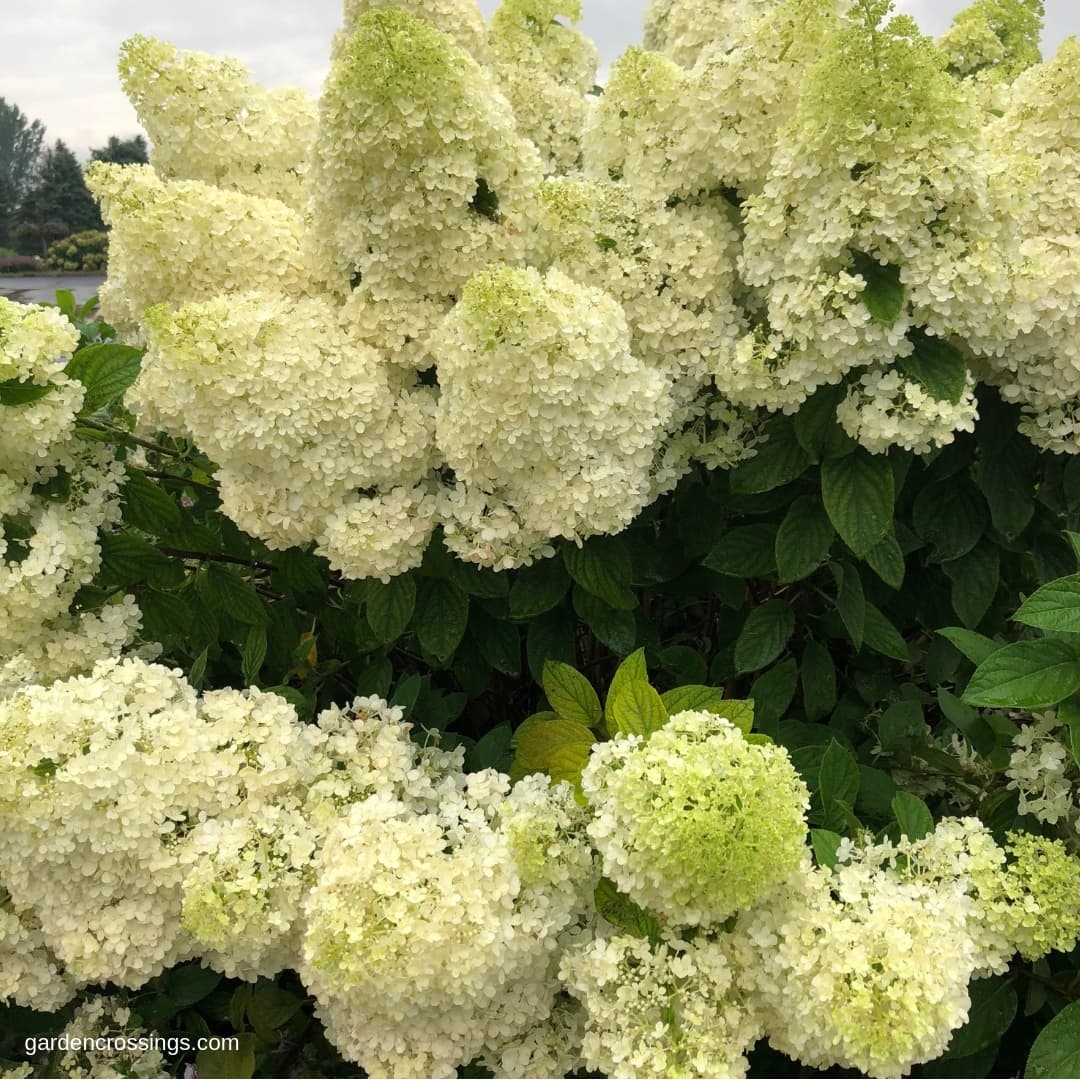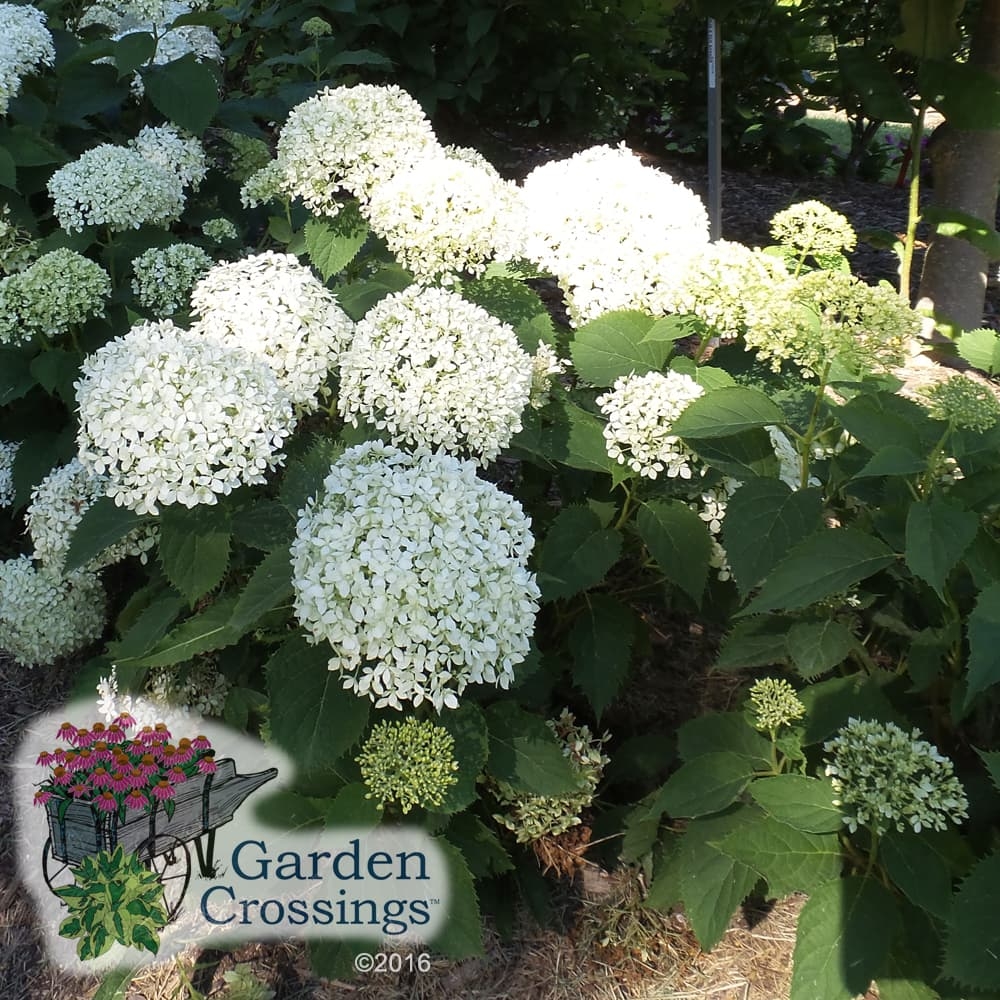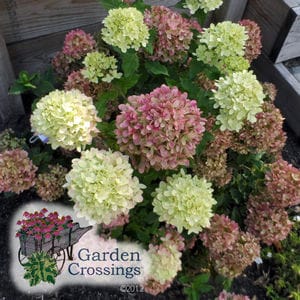 Examples: Bobo®, Fire Light®, 'Limelight', Little Lime®, 'Little Lamb', Little Quick Fire®, Pinky Winky®, Quick Fire®, Zinfin Doll®
These types of hydrangeas set their flower buds on the current season's growth ("new wood") in spring and then bloom that same summer. If you have a reblooming cultivar, it will bloom on this year's stems, then grow larger and bloom again on that new growth. Since the buds are set the same season, you never have to worry about winter freezing the buds—they don't exist yet.
Smooth and panicle hydrangeas are nearly foolproof. There's very little likelihood that they won't bloom, but if yours just won't seem to produce flowers, ask yourself:
Are you growing it in deep shade? These kinds of hydrangeas prefer at least four hours of sun to bloom well.
Did you or a hungry deer prune it in early summer? That would remove the newly developing flower buds.
Is your plant very young? It might need a couple of years to get established and start blooming.
Has your hydrangea mystery been solved? If not, read more about growing hydrangeas successfully here. We're also available by phone, chat and Facebook. We are here to help!