Delightful and Drought Tolerant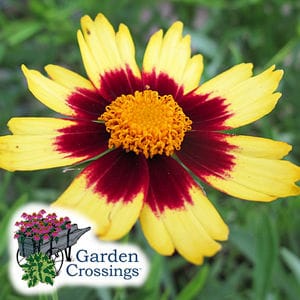 Why plant drought-tolerant plants even if your region isn't experiencing a drought? They're easy-care perennials that keep growing, blooming, and performing even if you forget to water them (after they're established), even if it doesn't rain, and even when you leave for a week on vacation in the middle of summer. You don't have to be in the middle of a drought to appreciate the utility of these plants.
But, before we recommend plants for you, we need to set a couple of things straight.
Read More »