Plant a Perennial Garden that Blooms all Summer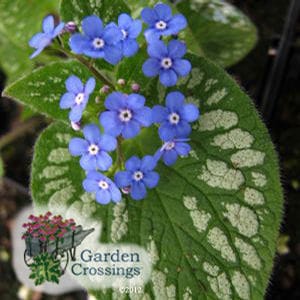 Can you grow a colorful, long-blooming garden without adding annuals? You certainly can! With a little bit of planning and organization, you can plant a garden that blooms and has flashy, splashy color all summer long without the labor of adding annuals.
Of course, we love our various annual flower offerings for the enormous explosions of color they provide. However, if your goal is more beauty with less work and you want to expand your garden without replanting it every year, perennials are your answer.
Read More »